I am an angry tranny.
Yes, tranny. Not trans woman. Because when both liberals and conservatives see a trans woman getting upset over some social justice issue they are not thinking "Oh those angry trans women". They're thinking to themselves "Fucking trannies always getting their panties in a twist."
The "angry tranny" archetype was made famous in the Stonewall riot, where trans women threw the first bricks kicking off the historical fight for LGBT rights which is now a major social movement.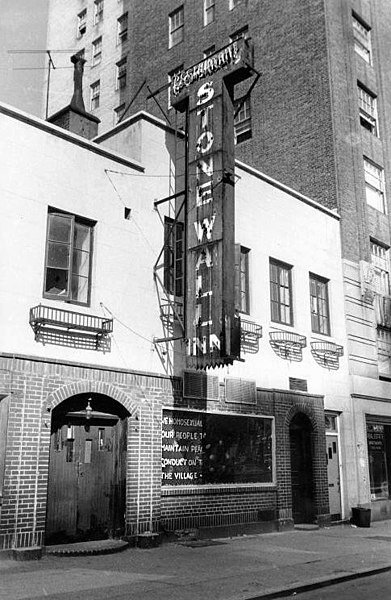 (Source: wikipedia commons)
Trans women, especially trans women of color, have been behind every major civil rights issue since forever. They are the original agitators. They agitate simply in virtue of existing. The refusal to obey the rules assigned to them by a cissexist patriarchical society agitates the inner gears of the gender machine, the all encompassing system of norms, uwritten rules, scripts, stereotypes, etc. that defines our existence in a human society and feeds off all human difference.
Trans women, especially trans women of color, have very good reasons to be pissed off at all kinds of fucked up shit in our society with all its destructive systems of oppression, discrimination, exploitation, corruption, prejudice, violence, and marginalization.
And it's not just gender. The whole system is corrupt – capitalism doesn't escape the ire of the angry tranny.
I wasn't always this angry. Transition slowly changed how I viewed the world. It changed my internal moral life and gave me the perspective to understand the concept of solidarity with folks living in oppressive systems. I went from literally being one the most privileged people on the planet to someone with a whole lot more to lose by remaining silent about social injustice.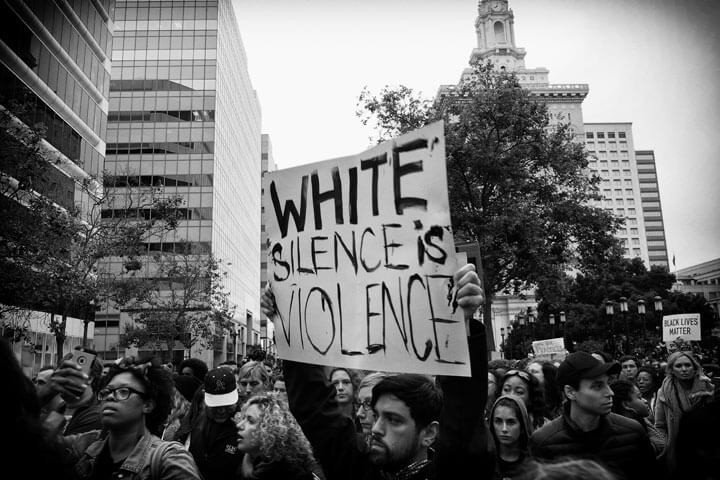 (source)
I can no longer afford to be cordial, intellectual, rarified, theoretical in my direct discourse. As an ex-academic philosopher I spent a lot of time hanging out with white cis straight males who have a tendency to treat reality like a thought experiment. They debate social issues like an intellectual debate, a game of wit and logical acumen.
The question for me used to be "Who has the most clever argument?" but now my instinct leans towards "Who is this hurting?"
It's funny how being a target of harassment, violence, hate and governmental regulation concerning what I do with my body will make you a more stringent feminist.
So many white cis people use the stereotype of the angry tranny, of the angry feminist, the angry WOC, to invalidate our experiences, our analysis, our solutions.
But until all systems of oppression are eradicated, I will remain angry, agitated, and antagonistic.